Our Charcoal Mask is a powerful combination of charcoal three triple action clays that will leave you with smooth, naturally exfoliated and enriched skin.
Eliminates oils & dirt while visibly reducing pores
Gently cleanses stressed, polluted skin
Leaves face feeling refreshed & radiant
Reviews:
Use it periodt
So I've been using this mask 1 time a week and it has been giving me great results. My pores are Tighter and my skin is brighter. I love this product and it smells Wonderful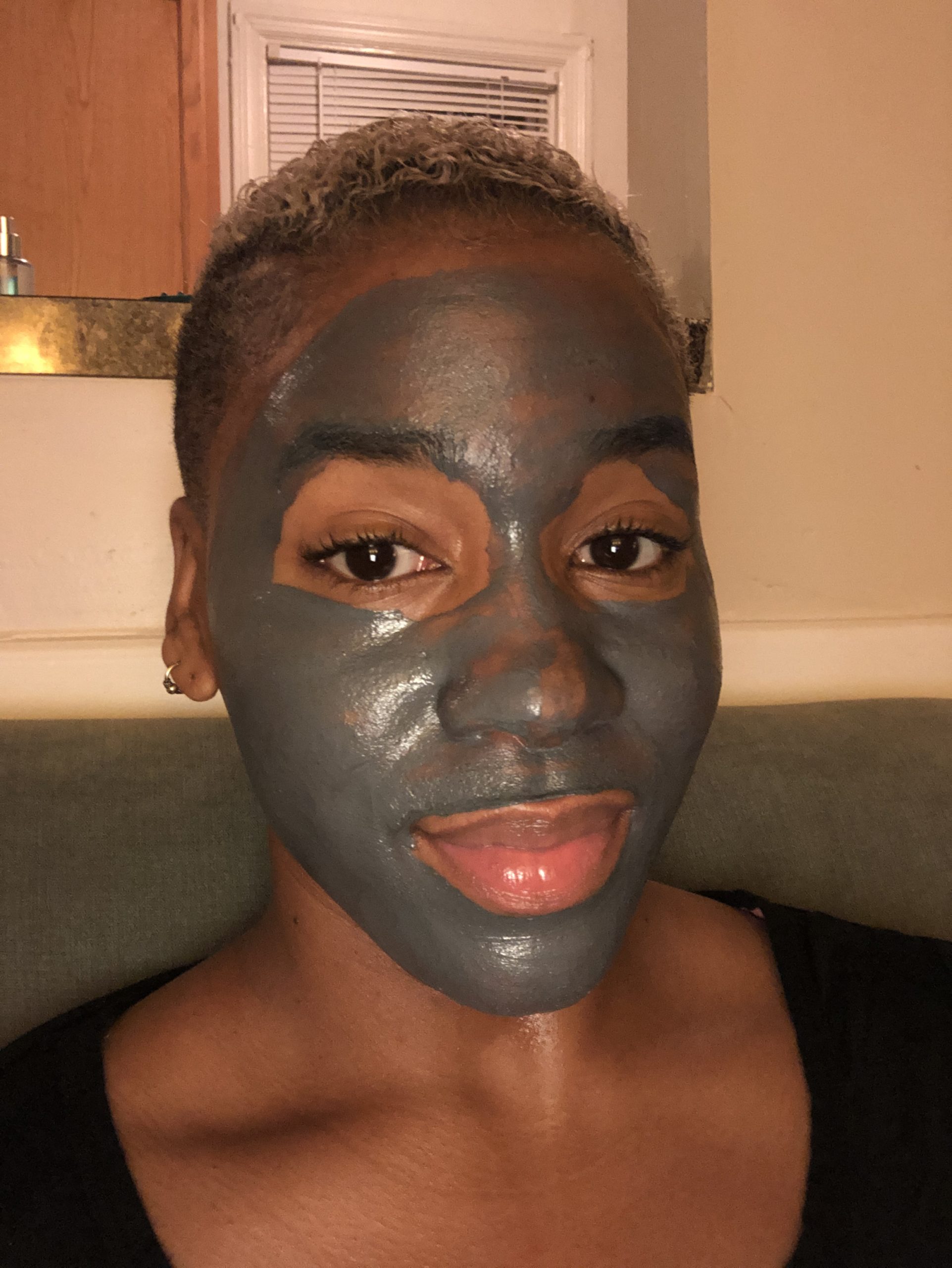 My Twice a week must
I use this mask twice a week and sometimes even as a spot treatment! I feel totally refreshed after!
Hands down!
The absolute perfect mask! The response from this alone are amazing.
AMAZING
I love this charcoal Mask! It's perfect for minimizing and clearing out my pores and drying up blemishes! I highly recommend this product!!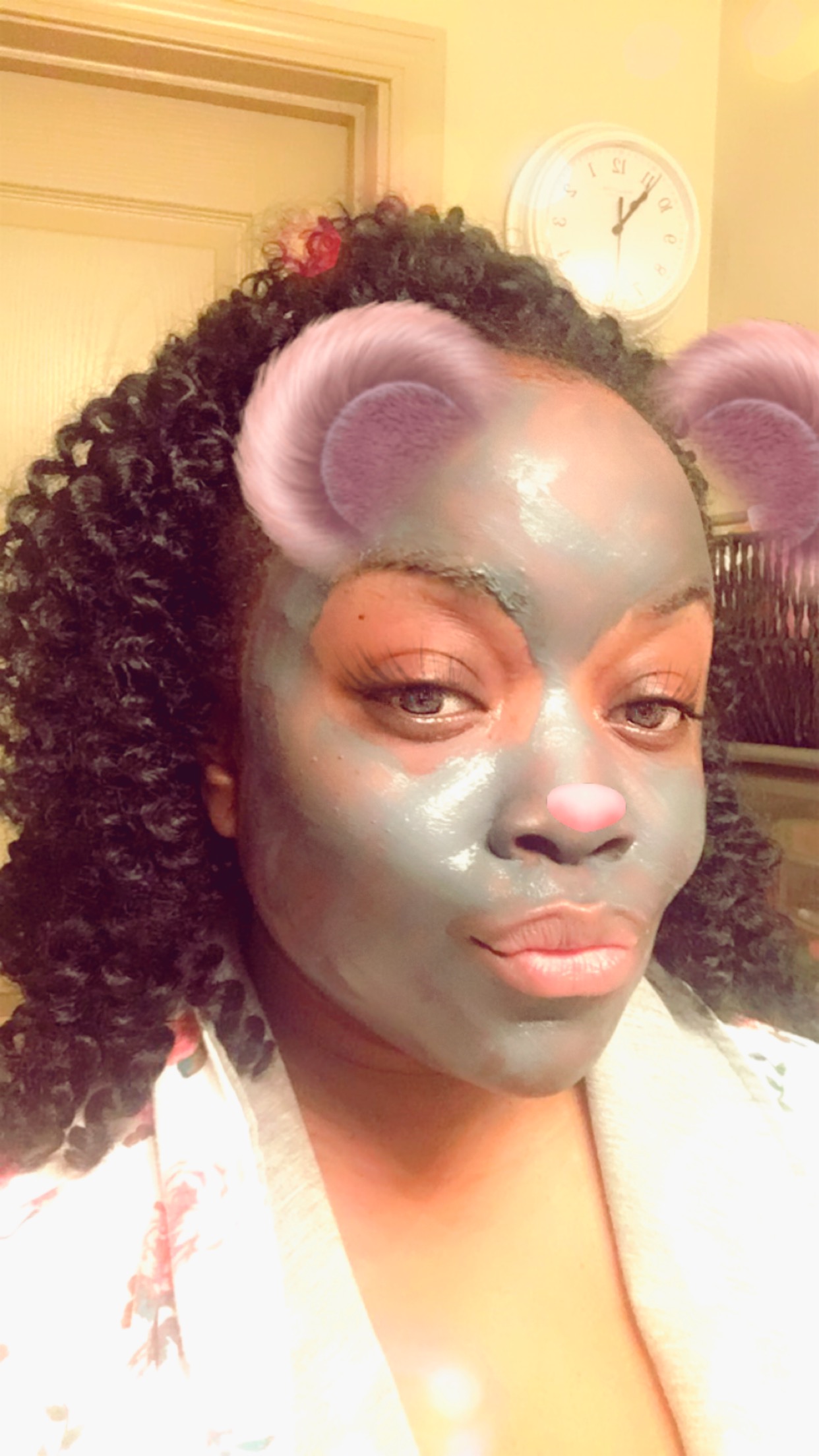 Amazing
This is literally the only mask I have used that has been able to tighten my stubborn pores. I also had stubborn blackheads that would not go away prior to using this mask. My skin feels great after use and again my pores have tightened and my blackheads are almost gone. The one thing I will caution is overuse. I was excited about my results that I started masking every day which of course irritated my skin. So now I only mask 2 times a week and still see amazing results.